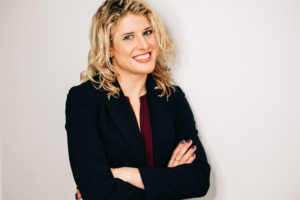 I am an Assistant Professor in the Department of Political Science and the Carl Albert Congressional Research and Studies Center at the University of Oklahoma.
My book on the Tea Party, How the Tea Party Captured the GOP: Insurgent Factions in American Politics (University of Chicago Press) is now available for purchase!
I am also the book review editor at The Forum: A Journal of Applied Research in Contemporary Politics. Originally from Denver, Colorado, I received my PhD at Georgetown University in May 2016. I specialize in political parties, ideology, political behavior, and computational methods.
My current research focuses on party factions and their impact on contemporary US politics. Beyond my book, this includes a recent article in Perspectives on Politics, "Trump-ing Foreign Affairs: Status Threat and Foreign Policy Preferences on the Right" (with Christopher Parker); Parties in Miniature: Where Factions Fit in U.S. Party Coalitions, a working paper developing a general theory of factions; and "Legislative Communication: The Media of Choice across Congress," a comprehensive analysis of constituent-facing Congressional communication (with Kelsey Shoub and Lindsey Cormack). A full list of projects can be found on my research page.