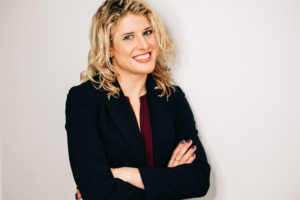 I am currently an Assistant Professor of Political Science at Miami University of Ohio. In Fall 2020, I will be joining the Department of Political Science and Carl Albert Congressional Research and Studies Center at the University of Oklahoma.
I am also the new book review editor at The Forum: A Journal of Applied Research in Contemporary Politics. Originally from Denver, Colorado, I received my PhD at Georgetown University in May 2016. I specialize in political parties, ideology, political behavior, and computational methods.
My current research focuses on party factions and their impact on contemporary US politics. These include: A book on the Tea Party: How the Tea Party Captured the GOP: Insurgent Factions in American Politics (University of Chicago Press, forthcoming March 2020); a recent article in Perspectives on Politics, "Trump-ing Foreign Affairs: Status Threat and Foreign Policy Preferences on the Right" (with Christopher Parker); Parties in Miniature: Where Factions Fit in U.S. Party Coalitions, a working paper developing a general theory of factions; and "Legislative Communication: The Media of Choice across Congress," a comprehensive analysis of constituent-facing Congressional communication (with Kelsey Shoub and Lindsey Cormack). A full list of projects can be found on my research page.